Looking For A Website And Digital Marketing Partner?
Having collaborated with both big and small brands, one common thread among them is the desire for more qualified leads from their websites. This is where our strength lies. We have the expertise to generate valuable leads by attracting high-quality prospects online.
You
Our purpose is to simplify your life, allowing you to fully relish the process of launching your new website or digital marketing campaign.
From handling design and development to finding the ideal photographer and conversion copywriter, we take care of everything, leaving you free from these worries.
Your Customers
Yes, we believe in the power of beautiful design to establish a connection with your customers.
However, our focus goes beyond just aesthetics; we aim to create seamless and delightful website experiences that ensure your customers stay engaged and navigate effortlessly.
Your Business
Well-crafted design and user experience (UX) have the potential to solve many of your business challenges, even if you might not be aware of it yet!
Our mission is to assist you in growing your business, making a greater impact, and reaching a wider audience through conversion-driven design. We're here to unlock the full potential of your business with our expertise and dedication.
The Best in Web Design & Digital Marketing
We attract the best talent in Web Design and Digital Marketing, no matter where they are in the galaxy.
Since 2016 our web design and digital marketing agency has grown from our home base in Melbourne, Australia into a team of global experts. We engineer websites with one main goal in mind – to bring you more of the right leads, the ones that lead to sales.
Our web design and digital marketing agency comprises a team of global experts.
TINA OKEY
CEO & Head of Strategy
JAY OKEY
Head of Technology
KRYSTLE RICHARDSON
Copywriter
JAY PALAPAR
UI/UX Designer
KRISTINE MACABUAC
Web Developer
"Thank you for your time and expertise. I really appreciate the roadmap you created, to guide our online presence and increase our store traffic and customer enquiries."
Luciana Manrique
Telstra Business Technology Centre,
Melbourne North West.
Australia's Favourite Brands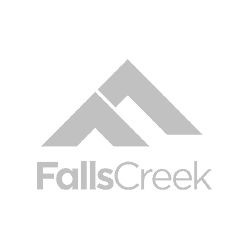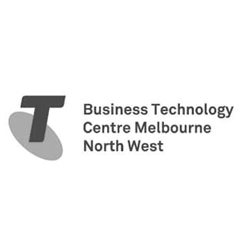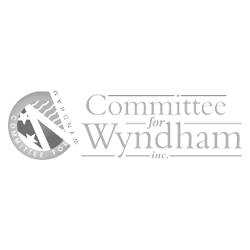 If you're serious about your business, have a proven offer, and would like to improve your online presence and increase authority, let's chat.