Unlock the Power of Google Ads for Your Business
Our Google Ads services are designed to help businesses like yours maximise their online visibility, drive qualified traffic, and achieve exceptional results.
As a leading provider of digital marketing services, we have a team of Google Ads certified experts who are passionate about delivering outstanding results.
Google Ads is one of the most popular and effective online advertising platform available today. With billions of daily searches on Google, it provides an unparalleled opportunity to connect with potential customers who are actively searching for products or services like yours.
With our proven track record and commitment to delivering results, we are confident that our Google Ads services will drive the growth and success you desire.
Campaign Strategy and Planning
We start by understanding your business goals, target audience, and competitive landscape. Based on this analysis, we develop a customised campaign strategy that aligns with your objectives.
Keyword Research
Our team conducts comprehensive keyword research to identify the most relevant and high-converting keywords for your ads. This ensures that your ads appear in front of the right audience at the right time.
Ad Creation and Optimisation
We create compelling and engaging ads that not only grab attention but also drive clicks and conversions. We continuously optimize your ads to improve their performance and maximise your ROI.
Landing Page Optimisation
A well-designed landing page is crucial for converting ad clicks into tangible results. We optimise your landing pages to ensure they are user-friendly, persuasive, and optimised for conversions.
Performance Tracking and Reporting
We closely monitor the performance of your Google Ads campaigns and provide detailed reports on key metrics such as impressions, clicks, conversions, and ROI. This enables us to make data-driven decisions and continually improve campaign performance.
Ongoing Campaign Management
Our dedicated team manages your Google Ads campaigns on an ongoing basis, ensuring that they stay relevant, effective, and aligned with your evolving business needs.
Driving growth for Australia's favourite brands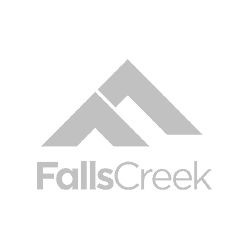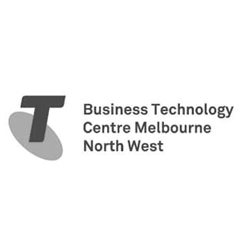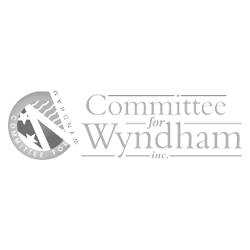 Frequently
Asked
Questions
If you're serious about your business, have a proven offer, and would like to improve your online presence and increase authority, let's chat.